"I prefer drawing to talking. Drawing
is faster, and leaves less room for lies."
Le Corbusier (1887-1965)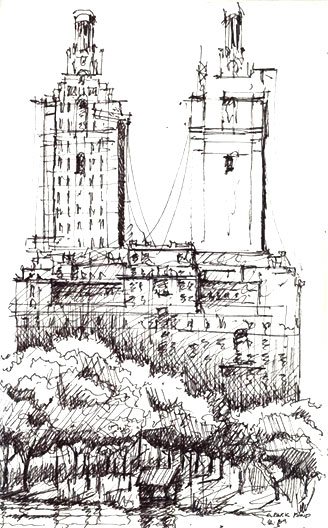 Fifield Piaker Elman Architects is an award-winning architecture firm whose passion for design is evident in a wide range of commercial, institutional and residential projects. Versatile in both contemporary and historically inspired design, we have converted landmark buildings for multi-family housing, created signature retail and institutional environments, designed high-end apartment interiors and private residences, and renewed high-rise buildings.